PLC - Programmable Logic Controllers
PLC, PAC and Dedicated Controllers
PLC (Programmable Logic Controller) has become the soul of industrial automation as it is the hardware component that is directly in contact with the instruments of the field. It gives the access to control and monitor the array of connected machinery and the software system integrated with it. The PLC system can efficiently work with a variety of communication protocols like data analysis, conversions, i/o interfacing, linking, signal processing, rendering etc. The system is absolutely user-programmable. Its monitoring and maintenance are even more hassle free. One can set triggers on different parameters like temperature, liquid level, opening or closing of valves, etc. It can be used in the simplest of devices like garage doors to the complex systems like a powerhouse.
The applications and uses of Programmable Logic Controllers are wide and diverse in nature. Be it a residential, commercial, or industrial setting, PLC (Programmable Logic Controller) play a huge role in our daily lives. A PLC linked with graphical displays such as an HMI are key components of the broader concept of SCADA. Both these phenomena help propel the applicability of SCADA systems across different industrial sectors. Take your manufacturing processes to the next level with Schneider Electric Singapore's wide range of innovation-driven PLC (Programmable Logic Controllers), specially designed to give you greater control in even the harshest and most hostile conditions.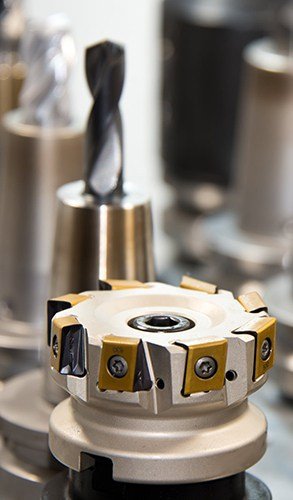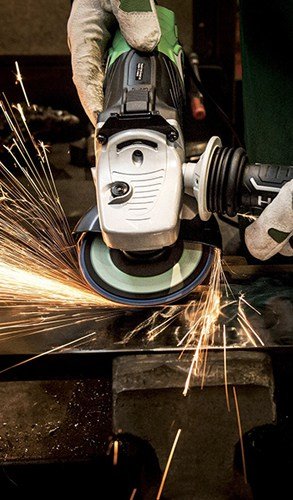 Controllers for Industrial Machines
Modicon M580 – ePAC Controller
Ethernet Programmable Automation & Safety PLC for process, high availability & safety stand-alone solutions. Modicon M580 ePAC is the controller which can help hybrid manufacturers achieve better, measurable*, earlier ROI and Up to 100% returns on their project investments in less than three months.
View Product
Need Help With Industrial Solutions?

Wan-Pro is the Specialized Distributor for Schneider Electric Industrial Automation Products (Singapore)