Optimized & Industry-ready Solutions
For All Your Industrial Automation Needs
Automation and control products and solutions that cover the breadth of the industrial, infrastructure and building sectors – from programmable relays to motion controllers and interface modules, for applications from simple machines to complex  process systems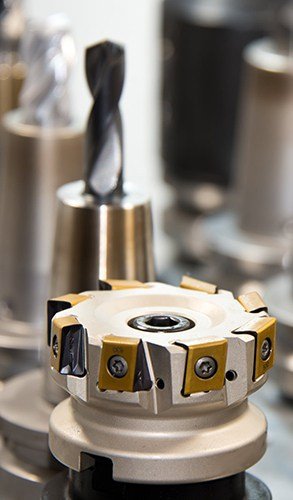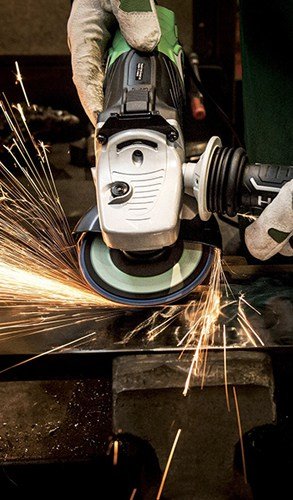 Industry Focused Products!
Control and monitor industrial operations in a sustainable, flexible, efficient and protected way. Our PLCs and PACs supply edge technology, augmenting it with Ethernet connectivity, built-in cybersecurity, and processing power needed to handle Big Data analysis and protect against new vulnerabilities among connected industrial assets, across devices or into the cloud.
Protect the reliability and efficiency of your processes with a complete range of high-quality, standard and custom enclosures for electrical distribution, data network and industrial automation applications.
Intuitive configuration tools and powerful engineering features to help consolidate and streamline control from an increasing array of input. Robust visualization capabilities, gives you a holistic view of operations, empowering you to not only optimize the now, but also look to the future in the design and acceleration of your Digital Transformation journeys.
A range of variable speed drives and soft starters offering a powerful and reliable combination for your motor control solutions up to 20 MW. Starting from compact products to custom-engineered solutions, they are developed to the highest quality level to meet your needs in various applications, such as industrial processes, machines or buildings.
Need Help With Easier Industrial Solutions? We Are Experts!